Summer vacation in Denmark: The agony and the ecstasy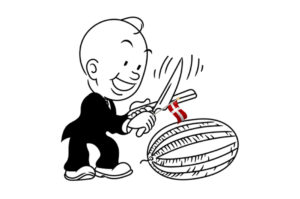 Planning your summer vacation in Denmark is like playing the lottery. You could hit it lucky, with golden days and long, warm evenings, when you can sit with friends in the soft light and drink hyldeblomst cocktails.
Or you could get grey day after grey day, interspersed with a little rain whenever it is least convenient. The weather could be chilly, leaving your cute new summer clothes to sit disappointed in your closet while you wear your boring long trousers again and again.
Copy and paste this URL into your WordPress site to embed
Copy and paste this code into your site to embed