Kay Xander Mellish is the author of How to Live in Denmark (2014, revised 2017), Top 10 Mistakes Danes Make in English (2017) and How to Work in Denmark (2018).
You can buy all her books and preview her new books Tips for Americans Doing Business with Danes and Tips for Danes Doing Business with Americans on Kay's books about Denmark website.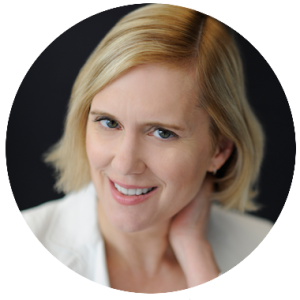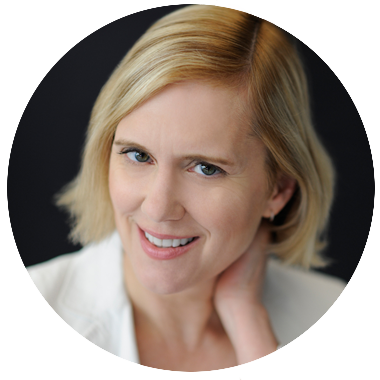 Kay is a popular keynote speaker in Denmark, and has delivered presentations to corporations, schools, and professional groups everywhere from Ringkøbing to Vordingborg to Vejle to Als to Sønderborg to Brande to Kalundborg to Herning to Copenhagen and Aarhus. She also speaks around Europe and around the world as an expert on Danish culture. Her most popular presentations include The How to Live in Denmark Game Show, the English language event for Danes Drop Dit Danglish, the Welcome to Denmark presentation for newcomers to the country, and the guide of the unwritten rules of the Danish workplace, How to Work in Denmark.
Book Kay through her How To Live in Denmark events website or via her agencies Athenas and Arte.
Kay grew up in Wisconsin, a U.S. state with 5.7 million people, almost precisely the same population as Denmark. Kay graduated magna cum laude from New York University, where she studied journalism and art history. Her journalistic work has appeared in the Wall Street Journal, the Guardian, Sports Illustrated, Mother Jones, the South China Morning Post, Marie Claire, and in the Danish newspapers Berlingske Tidende and BT. She also worked in TV production for CNN and a local New York City television station, and as an editor for ABCnews.com.
She moved to Denmark in 2000 and worked at Danske Bank, Carlsberg Breweries and Saxo Bank before starting her own company, KXMGroup, which helps Danish companies communicate in English.
Kay began producing the How to Live in Denmark podcast in the summer of 2013. Since then, the podcasts have been downloaded more than a million times.