Welcome to the How to Live in Denmark press kit, designed for people and media writing about "How to Live in Denmark" or booking Kay Xander Mellish for a speech.
Looking for profile photos of Kay Xander Mellish? Download in high-res (zip file)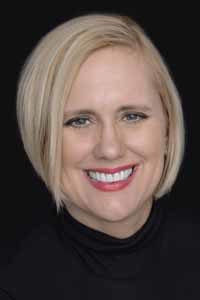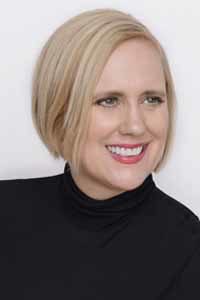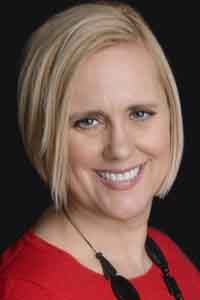 Looking for Kay's book covers? Download the book covers in high-res (zip file)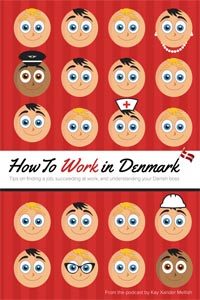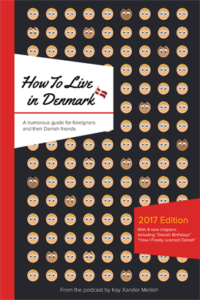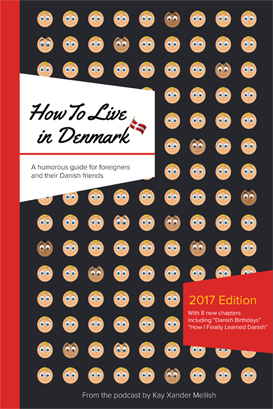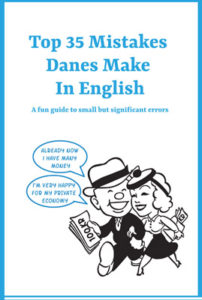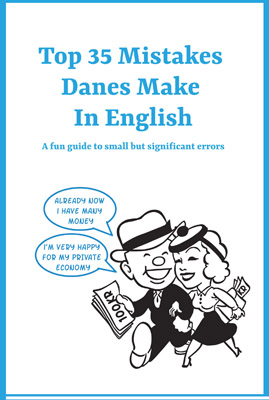 Need some text for your flier or company Intranet? Feel free to cut and paste from the text below:
For Danes, the rules of the Danish workplace are obvious, and may even seem self-explanatory. But when internationals are added to the employee mix, they may run up against unwritten standards and unspoken expectations. Why is it so important to take a break and eat cake with the rest of your team? Why do Danish bosses introduce themselves by their first name only and avoid using their job titles? How can you celebrate success on the job without breaking 'Janteloven'?

"How To Work in Denmark" by Kay Xander Mellish is a presentation that helps Danes and internationals understand each other's motivations and working styles.

Kay Xander Mellish is an American who has lived in Denmark for more than a decade. Educated as a journalist at New York University and a one-time reporter for Dow Jones/The Wall Street Journal and the South China Morning Post, Kay has been on staff at large Danish companies like Danske Bank, Carlsberg, and Saxo Bank. She's open about the challenges she faced as she adapted to the Danish workplace – and she can help both Danes and internationals discuss and confront their expectations so they can work better together.

Kay Xander Mellish's "How to Work in Denmark" presentations are based on her book "How to Work in Denmark: Tips for Finding a Job, Succeeding at Work, and Understanding your Danish Boss" and her long-running "How to Live in Denmark" podcast series, available on Spotify and iTunes.
You can also use this PSD flier and adapt it for your own event. Download in hi-res (zip file)